E-DVD - 80/20 Tactics Multiplier - The Bb5 Sicilian - IM Lawrence Trent
ALL SALES FINAL! NO RETURNS OR EXCHANGES!
SORRY,

NO COUPONS ALLOWED FOR THIS ITEM!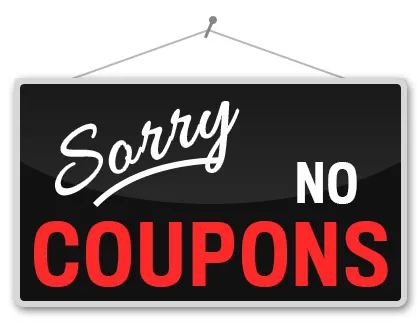 Chess Tactics in The Bb5 Sicilian – IM Lawrence Trent
All those Sicilian players… each with their own favorite variation.
How can you beat them when they can dedicate all their time to mastering just one line?
Enter… the Bb5 variation.
You can play it against …d6, …e6, …Nc6 – and it single-handedly ruins Black's plans!
About the author:
Lawrence Trent (born 28 April 1986) is an English International Chess Master, trainer and commentator. He has represented England in numerous international youth championships (including a 7th place in the U18 WCh in 2003). IM Trent has also demonstrated his ability as a commentator for major FIDE tournaments, and he has also host-commentated for independent super-tournaments, including the London Chess Classic.
How is this course going to help me?
80/20 Tactics Multiplier: The Bb5 Sicilian features IM Lawrence Trent in 8 hours of action-packed lessons revealing everything you need to pressure Sicilian Defense players from the get-go.
Discover vicious attacking ideas from old masters, as well as cutting-edge analysis from elites of today.
The aim of this course is to give you a full understanding of the typical tactical and strategic themes in the Bb5 Sicilian, as well as to practice them in the included quizzes featuring carefully selected test positions.
What you will learn:
1. Systematic attacks. Lawrence presents a number of attacking ideas in each variation. Black castles queenside? Crash through with Anish Giri's stunning Rxc6 and Rxa6 sacrifices! (Diagram).
2. Positional pressure. Even if Black manages to avoid direct conflict (not easy in the Sicilian!), White gets a lasting positional edge. IM Trent explains how to target Black's weaknesses and apply relentless pressure.
3. The c7 weakness. Many Sicilian players go for 2…Nc6 3.Bb5 Nd4, hoping to prove something about the bishop's positioning. Yet this just plays into White's hands.
So get ready to be a pain for any Sicilian player who wants to unleash his tons on theory on you!
Ready to be a Sicilian player nightmare?
More Information

| | |
| --- | --- |
| Host | IM Lawrence Trent |
| Delivery Time | Available Within 1 Business Day |
| Popular Collections | 80/20 Tactics Multiplier |
| Publication Date | Nov 12, 2019 |
| Runtime | 8+ Hours |
| Hardware Requirements | Works on All Platforms (MP4 Format) |