MASTER METHOD - The Kosintseva Method - GM Nadya Kosintseva - Over 15 hours of Content!
Master Method Series #13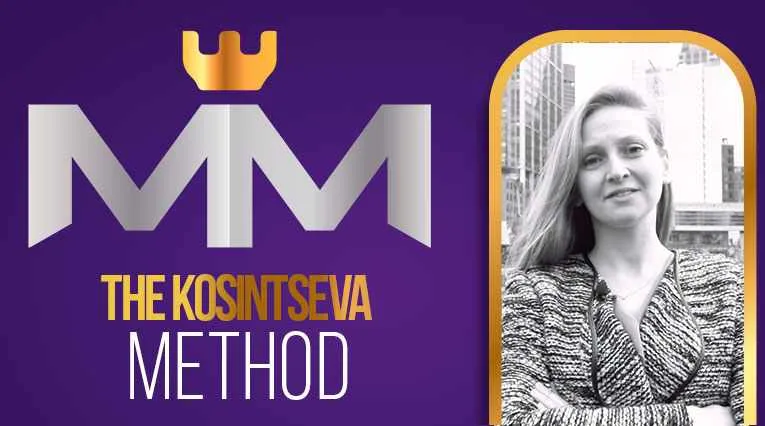 Former Russian champion GM Nadya Kosintseva brings you 15 hours of training on every aspect of the game, transforming you from club player to chess machine.

Discover how to hit hard with attacks that overload your opponent; throw the game into controlled chaos with a killer pawn sac and learn how to handle your pieces like a positional master.

Nadya draws on the most instructive games from GM play to illustrate subtleties rarely discussed outside private training. GM Kosintseva's position as both coach and champion enables her to teach concepts so you understand and can apply them.

If you want to know what it feels like to dominate your opponents from start to finish, strengthen your game with Killer Chess Skills.



Summary:
Calculation – Candidate moves, forcing lines and prophylactic thinking
Improving your intuition
Successful attacking play
Unbreakable defense
Powerful pawn sacrifices
The flexible Alapin (c3 Sicilian)
Instructive endgames
Mastering the pieces
Essential formations
Cultivating creativity
More Information

| | |
| --- | --- |
| Popular Collections | Master Method |
| Publication Date | August 1, 2017 |
| Runtime | 15 hours |
| Hardware Requirements | Standard DVD Player |
| Region Lock | None - Playable Anywhere |