MASTER METHOD - The Naroditsky Method 2 - GM Daniel Naroditsky - Over 15 hours of Content!
Master Method Series #17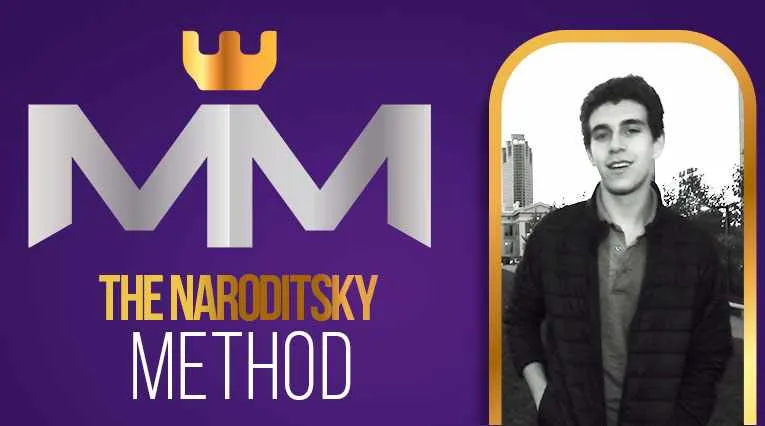 So many ambitious chess players never achieve anywhere near their potential, held back by some unseen force despite their hard work and dedication.


It doesn't have to be that way.


GM Daniel Naroditsky draws on his experience as both a prodigy and a coach to identify and cure the 15 biggest weaknesses that hold chess players back – many of which you may have never realized were serious problems before.


By understanding why one mistake follows another, why we suddenly miss an obvious move and how we somehow get out pieces tangled up, we become aware of the potential for these mistakes before making them, enabling us to play better chess.


If you have hit a plateau in your chess results, it's time to cure some of those deep-rooted problems and set your real
Chapters:
What makes chess improvement so hard?
Storytelling
Memorization and understanding
Smoke and fire
Not quite my tempo
Calculation breakdown
Time pressure
Piece placement paradox
Pawn structure
Training intuition
Tactical ignorance
Tenacious defense
Psychology
Conclusion


Bonus
iChess Blitz Battle of the Bay Area Beasts!
More Information

| | |
| --- | --- |
| Popular Collections | Master Method |
| Publication Date | October 2, 2017 |
| Runtime | 15 hours |
| Hardware Requirements | Standard DVD Player |
| Region Lock | None - Playable Anywhere |